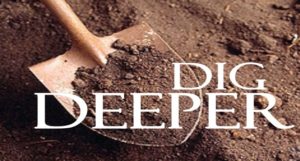 Our Ministry Structure:
We function through cell fellowship, deliverance sessions, individual mentoring, corporate worship, intercession, and networking with others.
Fellowship & Cells:
Cell Group is a regularly scheduled meeting where you fellowship with other believers. It is a time for us to support one another, pray for each other, to laugh and cry together. We believe that as we share with other Christians, we help each other overcome obstacles in our path.
Current PGM Cell Groups:
Bible Study Thursday evenings at 6:30 pm at the church.
If you are interested in joining cell group please email us at PineGroveMinistries@Charter.net.
Individual Mentoring:
Each person is offered the opportunity to meet weekly with someone, one-on-one, to help root out strongholds and to develop spiritual giftedness. This is individualized discipleship, a crucial element in helping people mature in the Lord.