Pine Grove Church Leadership
Senior Pastor, Apostle Marc Hoard and his wife Julia have been ministering at Pine Grove Church since 1995 and have been in ministry for over 25 years. Apostle Marc and Julia have three sons, two daughters-in-law, and six grandchildren.
Apostle Marc has a Master of Arts in Christian Ministry.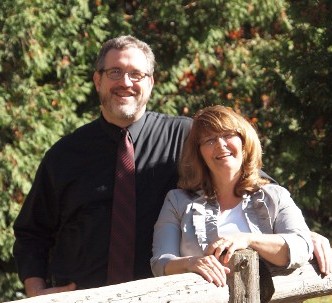 Our Elders:
Pastor Tracey Bartlett, Head Elder (231) 735-1326
Dianne Fowler
Laurie Yoder
Joel Hoard
Mike Peuler
Worship Team, Latter Rain:
Worship Leader and Guitar: Joel Hoard
Vocals: Charley Needham
Piano and Vocals: Danielle Needham
Lead Guitar: Adam Nelson
Support: Talia P.