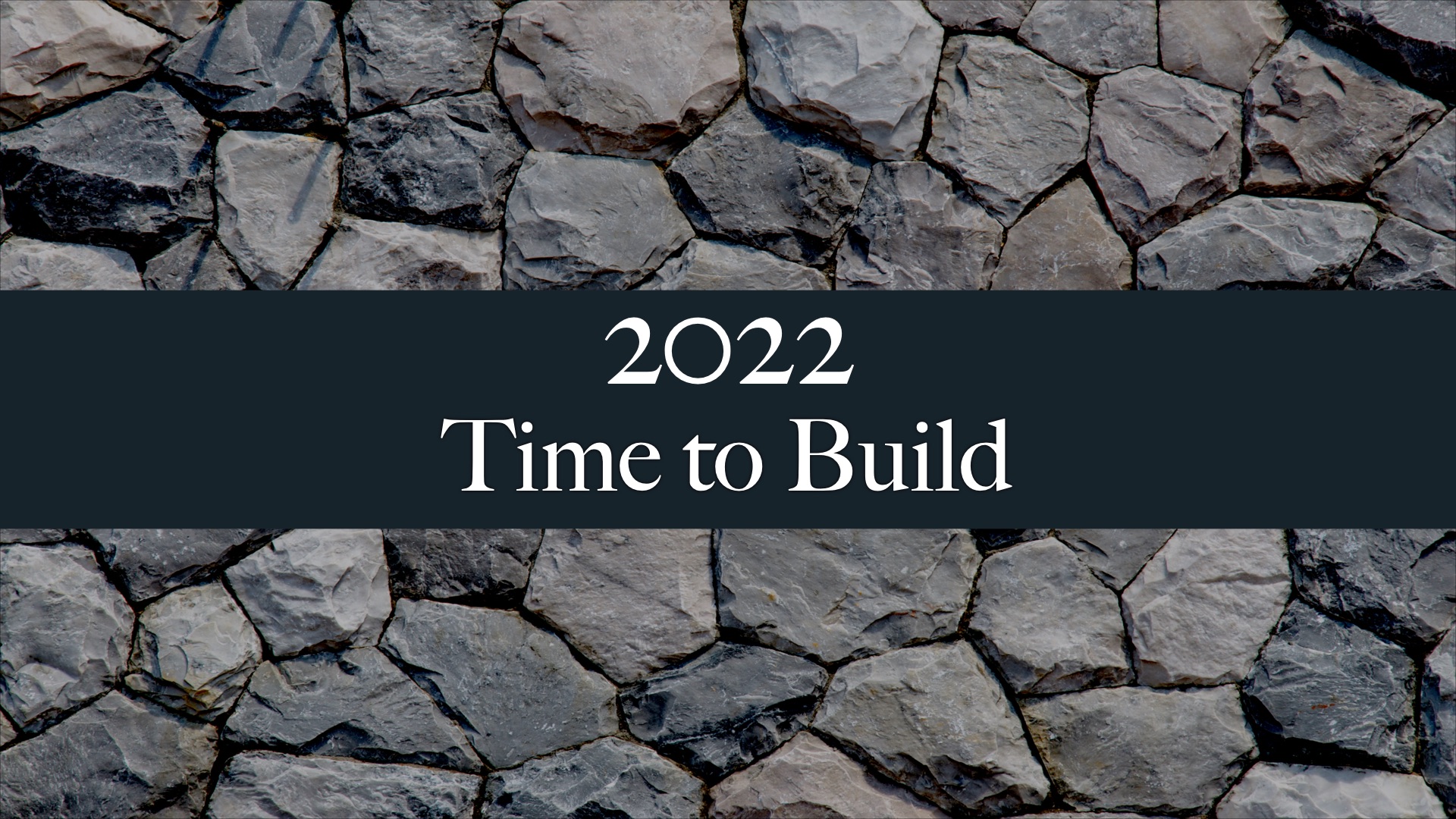 Welcome
Pine Grove Church and Ministries
Church Phone:

231-735-1326
Church Email:

PineGroveMinistries@charter.net
Strong Foundation Childcare Phone:

231-943-2200
Strong Foundation Childcare Email: StrongFoundationCC@yahoo.com
Pastor: Apostle Marc Hoard and Prophetess Julia Hoard
Sunday Worship Services: 10:15am
Our Theme: "I am moving deeper one level at a time so as I grow closer to Jesus, I can help others do the same."
Our Motto: "No Cost Too High"
Prophetic focus for this 2022 year: A Time to Build
At Pine Grove Church, we are a people who invest ourselves in worship and intercession for the purpose of delivering individuals from strongholds, bondages, and oppressions. We believe that once free, we can grow to maturity by hearing the voice of God, which will lead us to know the perfect will of our Heavenly Father.
Pine Grove operates in Fivefold Ministry according to Ephesians 4.
This is for the purpose of building unity among all believers through the power and working of the Holy Spirit.
Services:
Our Sunday morning service begins at 10:15am and we invite you to join us in a relaxed, praise and worship directed service.
Please join us as we come into the King's presence together!
Focus for 2022:
Time to Build
According to the grace of God which was given to me, as a wise master builder I have laid the foundation, and another builds on it. But let each one take heed how he builds on it.
I Corinthians 3:10
Visit the
Messages
page for the recent sermons.
Nov 13, 2022

Building Trust 11-13-2022

Oct 9, 2022

Building to His Perfect Peace 10-9-2022

Sep 25, 2022

Build your silence/stillness with God 9-25-2022

Sep 18, 2022

Build Freedom 9-18-2022

Sep 11, 2022

Building Your Transformation 9-11-2022

Jun 19, 2022

Build His Business 6-19-2022

Jun 12, 2022

Build for Refreshing 6-12-2022

May 29, 2022

Build your Witness 5-29-2022

May 22, 2022

Build Your Integrity 5-22-2022

May 15, 2022

Build Your Mind 5-15-2022

Feb 27, 2022

Build your Calling 2-27-2022

Feb 20, 2022

Building Gifting 2-20-2022

Feb 13, 2022

Building Communication 2-13-2022

Jan 30, 2022

Build Your Testimony 1-30-2022

Jan 23, 2022

Counting The Cost 1-23-2022

Jan 16, 2022

What are You Building 1-16-2022

Jan 9, 2022

Time To Build 1-9-2022

Jan 2, 2022

Areas to Build 1-2-2022

Dec 26, 2021

Prepare to Build 12-26-2021
Happening at Pine Grove
Thursday night Bible Study at the church at 6:30pm. Focusing on continuing the foundational teaching series.
For more information contact Apostle Marc.
Strong Foundation Childcare
To check availability please give o
ur director, Jessi a call at

231-943-2200

.
We are excited to announce a new ministry location coming soon!
It will still be within the Pine Grove neighborhood.