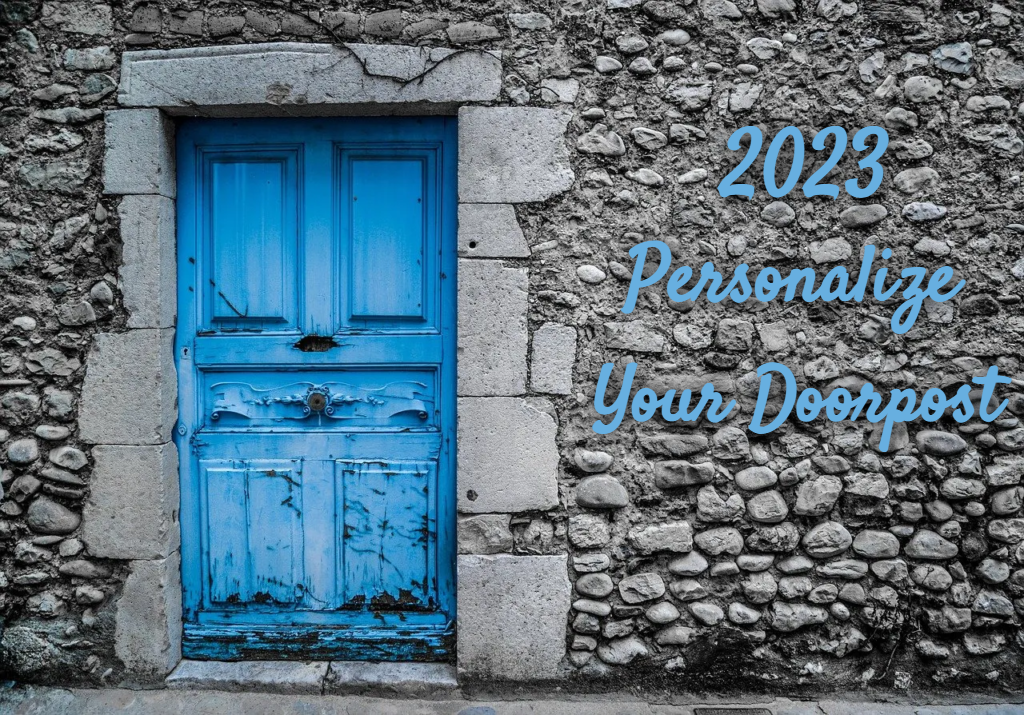 Welcome
Pine Grove Church and Ministries
Church Phone:

231-735-1326
Church Email:

PineGroveMinistries@charter.net
Strong Foundation Childcare Phone:

231-943-2200
Strong Foundation Childcare Email: StrongFoundationCC@yahoo.com
Pastor: Apostle Marc Hoard and Prophetess Julia Hoard
Sunday Worship Services: 10:15am
Our Theme: "I am moving deeper one level at a time so as I grow closer to Jesus, I can help others do the same."
Our Motto: "No Cost Too High"
Prophetic focus for this 2023 year: Personalize Your Doorpost.
At Pine Grove Church, we are a people who invest ourselves in worship and intercession for the purpose of delivering individuals from strongholds, bondages, and oppressions. We believe that once free, we can grow to maturity by hearing the voice of God, which will lead us to know the perfect will of our Heavenly Father.
Pine Grove operates in Fivefold Ministry according to Ephesians 4.
This is for the purpose of building unity among all believers through the power and working of the Holy Spirit.
Services:
Our Sunday morning service begins at 10:15am and we invite you to join us in a relaxed, praise and worship directed service.
Please join us as we come into the King's presence together!
Focus for 2023:
Personalize your doorpost
Nehemiah 2
Each household is responsible for receiving their own word from the Lord as their individual focus for the 2023 year.
Visit the
Messages
page for the recent sermons.
Happening at Pine Grove
Thursday night Bible Study at the church at 6:30pm. A more in depth discussion, review, and application of topics from that week's message or focus.
For more information contact Apostle Marc.
Strong Foundation Childcare
To check availability please give o
ur director, Jessi a call at

231-943-2200

.
We are excited to announce a new ministry location coming soon!
It will still be within the Pine Grove neighborhood.