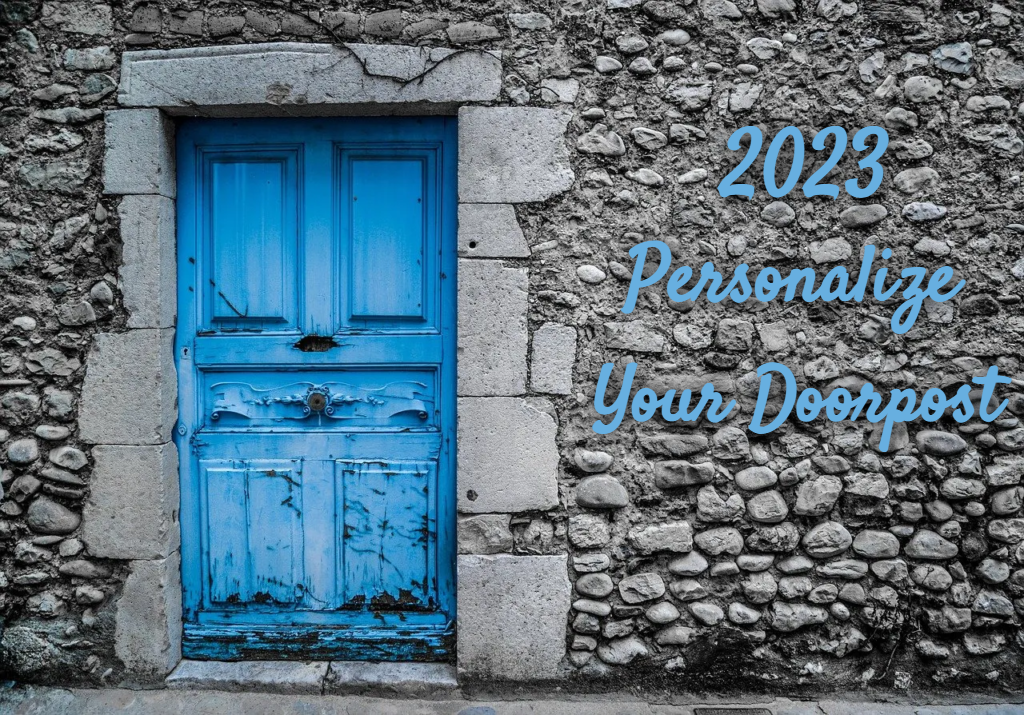 Welcome
Pine Grove Church and Ministries
Church Phone:

231-735-1326
Church Email:

PineGroveMinistries@charter.net
Strong Foundation Childcare Phone:

231-943-2200
Strong Foundation Childcare Email: StrongFoundationCC@yahoo.com
Pastor: Apostle Marc Hoard and Prophetess Julie Hoard
Sunday Worship Services: 10:15am
Our Theme: "I am moving deeper one level at a time so as I grow closer to Jesus, I can help others do the same."
Our Motto: "No Cost Too High"
Prophetic focus for this 2023 year: Personalize Your Doorpost.
Our Sunday morning service begins at 10:15am and we invite you to join us in a relaxed, praise and worship directed service.
Please join us as we come into the King's presence together!
Our Foundational Beliefs:
Jesus was the Messiah who died on the cross to bring salvation.

We must confess our sins and accept Christ as our Savior.

We believe in water baptism, communion, foot-washing, and baptism from the Holy Spirit

We believe that for a successful walk as God's children we must know that He will talk to us, and we can hear Him today.

We believe in the use of all the Holy Spirit's gifts in our lives.
At Pine Grove Church, we are a people who invest ourselves in worship and intercession for the purpose of delivering individuals from strongholds, bondages, and oppressions. We believe that once free, we can grow to maturity by hearing the voice of God, which will lead us to know the perfect will of our Heavenly Father.
Pine Grove operates in Fivefold Ministry according to Ephesians 4.
This is for the purpose of building unity among all believers through the power and working of the Holy Spirit.
Focus for 2023:
Personalize your doorpost
Nehemiah 2
Each household is responsible for receiving their own word from the Lord as their individual focus for the 2023 year.
Visit the
Messages
page for the recent sermons.
Apr 2, 2023

Thieves on the Cross 4-2-2023

Mar 26, 2023

Content 3-26-2023

Mar 19, 2023

What The Cross Purchased 3-19-2023

Mar 12, 2023

Abundant Life 3-12-2023

Mar 5, 2023

New Wine Skin 3-5-2023

Feb 26, 2023

Seek His Peace 2-26-2023

Feb 19, 2023

Be Daniel 2-19-2023

Feb 12, 2023

Gifting Part 2 2-12-2023

Feb 5, 2023

Gifts for All 2-05-2023

Jan 29, 2023

Joy 1-29-2023

Jan 22, 2023

Write Your Vision of Obedience 1-22-2023

Jan 15, 2023

Write A Vision 1-15-2023

Jan 8, 2023

Church Words For 2023 1-8-2023

Jan 1, 2023

Find Your Revelation 1-1-2023

Nov 20, 2022

Word for 2023 Prep 11-20-2022
Happening at Pine Grove
We are hard at work trying to get the new ministry building ready for the daycare to move into.
Strong Foundation Childcare
To check availability please give o
ur director, Jessi a call at

231-943-2200

.
We are excited to announce a new ministry location coming soon!
It will still be within the Pine Grove neighborhood.